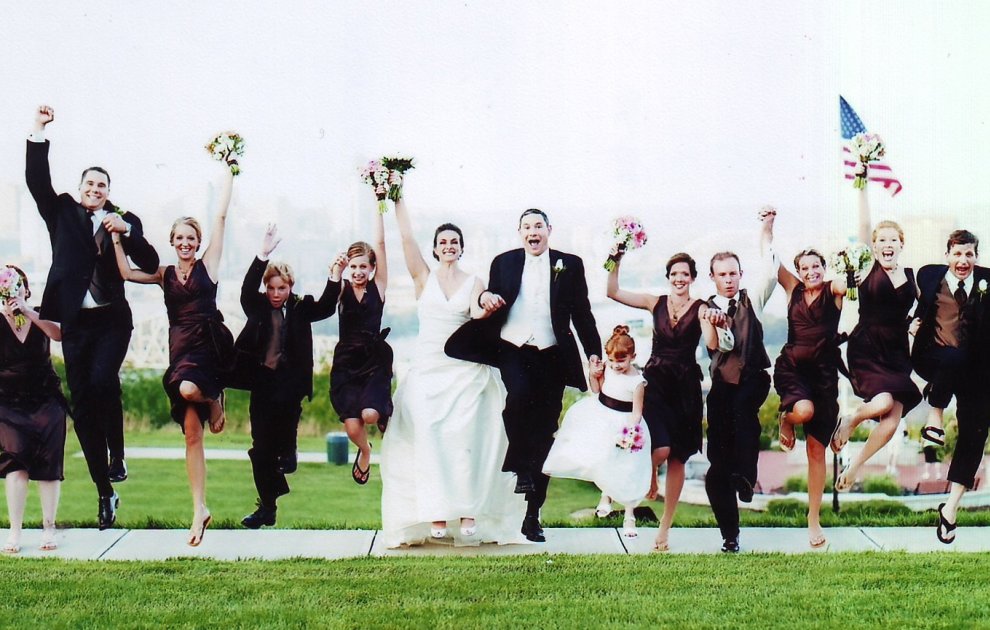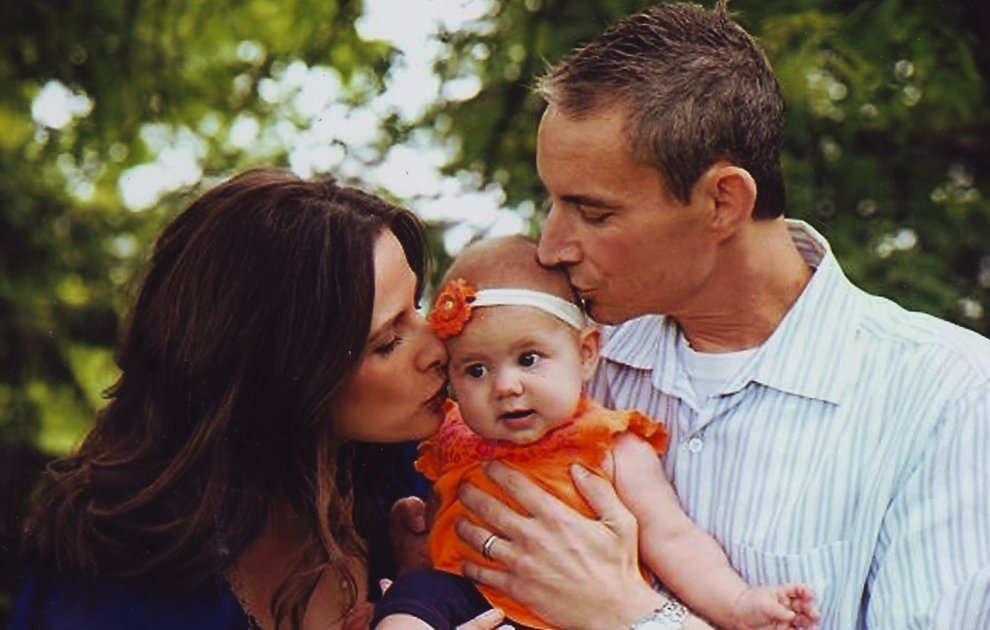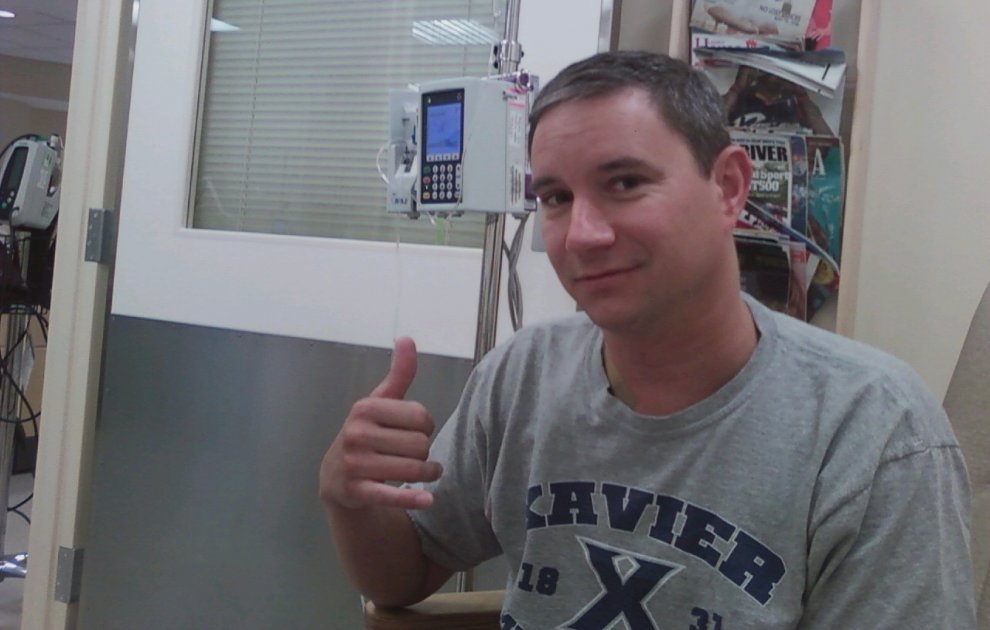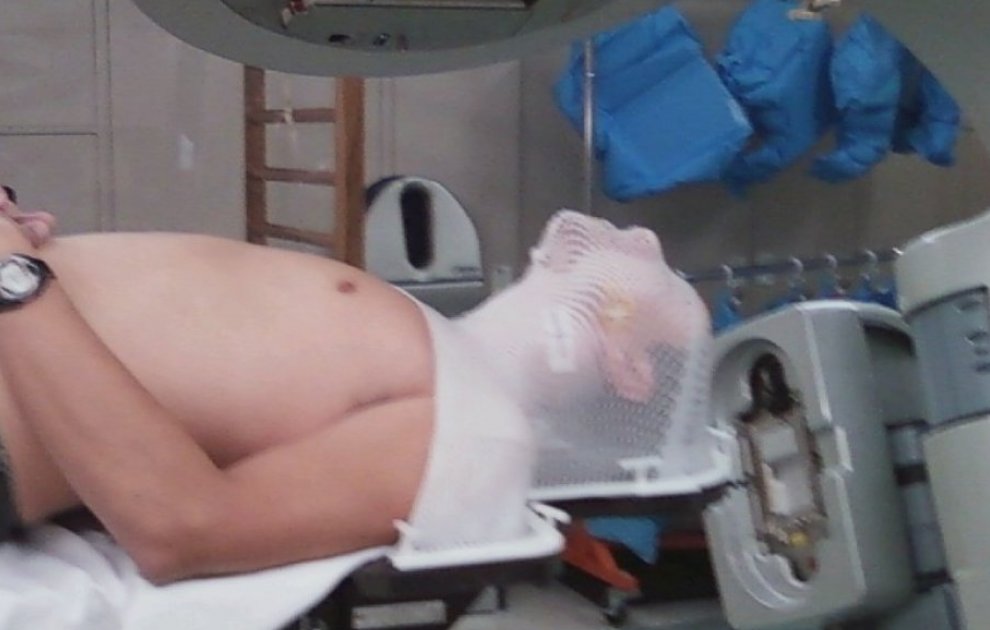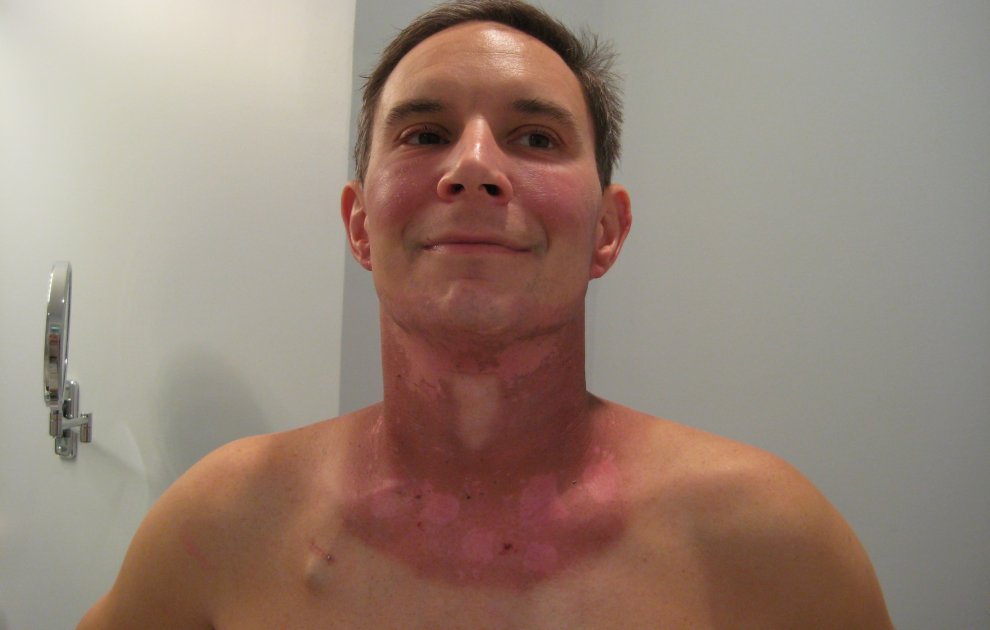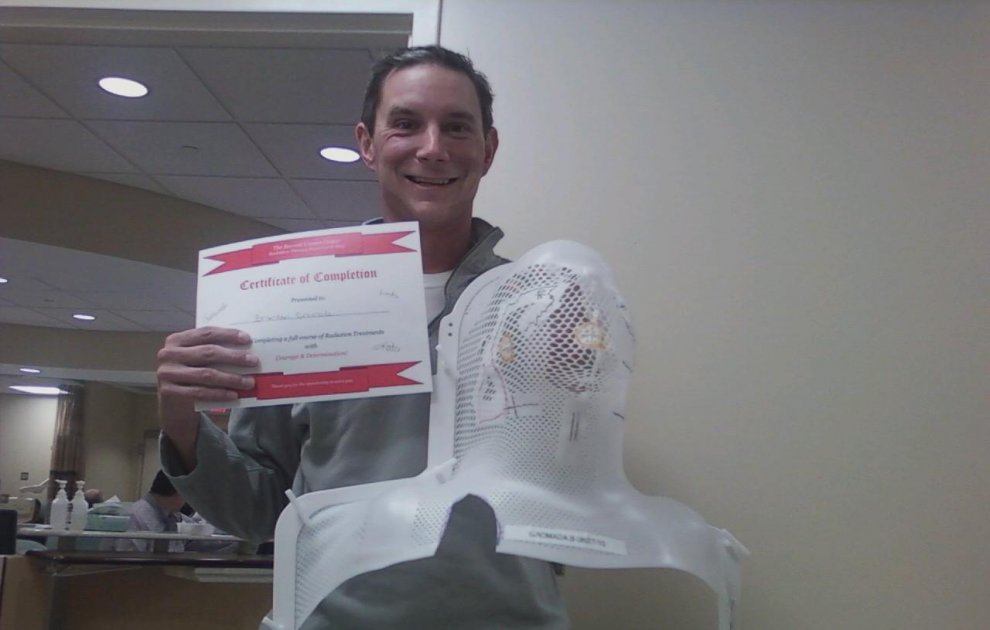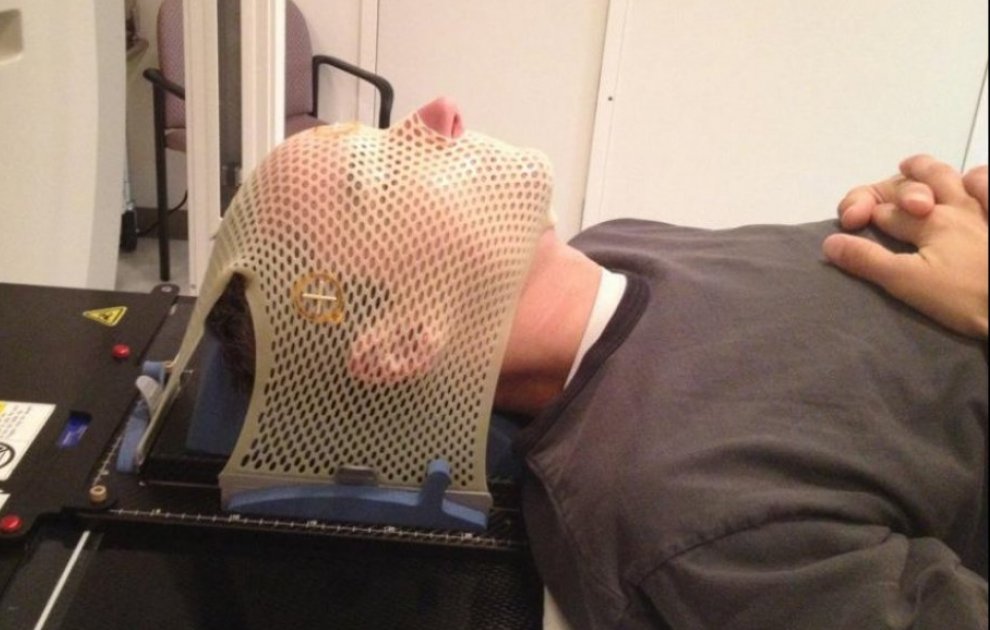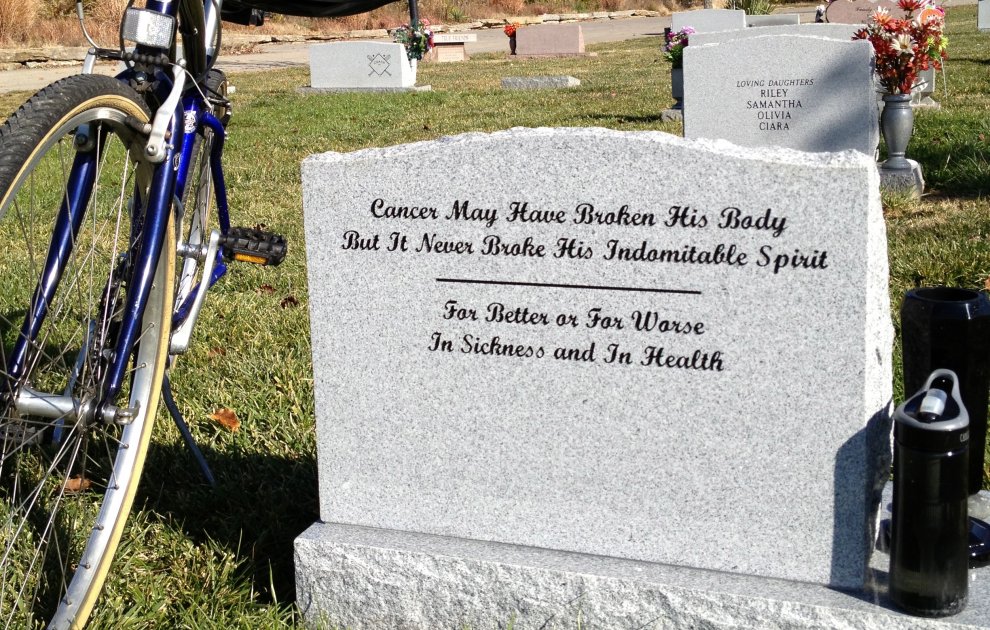 To Paraphrase the Beastie Boys:
We can't...
We won't...
And we don't stop.
We WILL… We MUST beat this.
You can help!
Head and neck cancer is the sixth most common cancer in the United States.
It's incidence has risen significantly in the last one to two decades among those 25-50 years of age. Yet cancer of the head and neck, which includes oral cancer, receives little public attention or proportionate research dollars. Usually a form of squamous cell carcinoma (SCC), head and neck cancer's low 55% five-year survival rate has changed little for decades.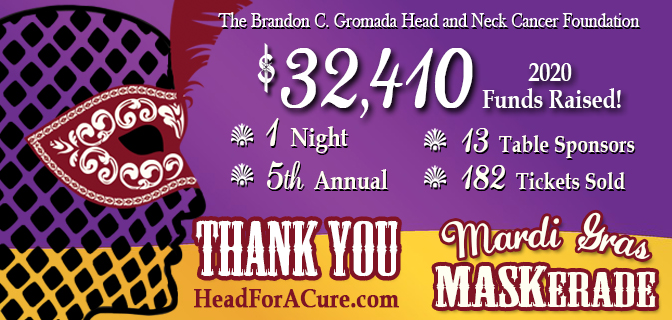 In this strange time of "shelter in place," it is nice to hear some good news. And this IS good news for April - Head & Neck Cancer Awareness Month! Because of you,
read more …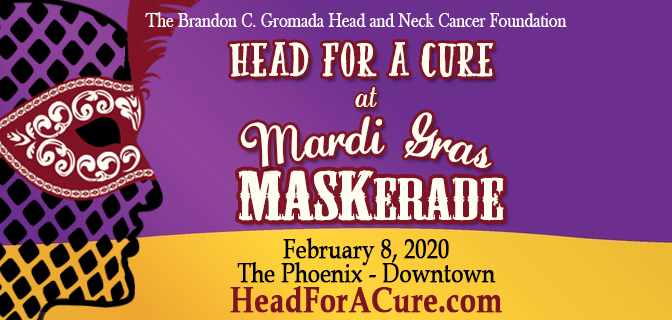 Head For A Cure at the 5th annual Mardi Gras MASKerade, the foundation's main fundraiser on February 8, 2020 at The Phoenix, 812 Race Street, downtown Cincinnati.
read more …