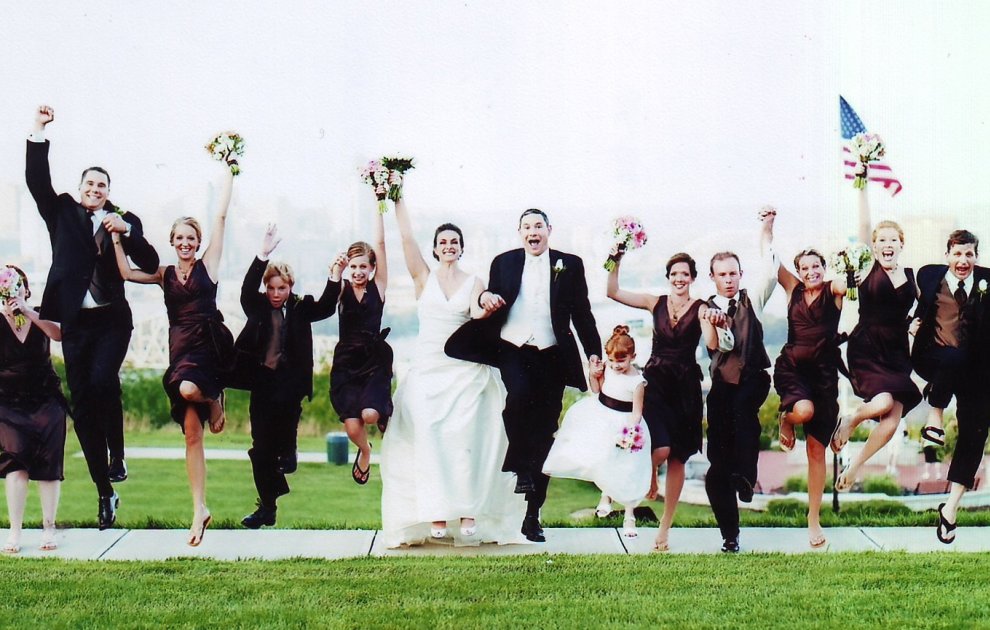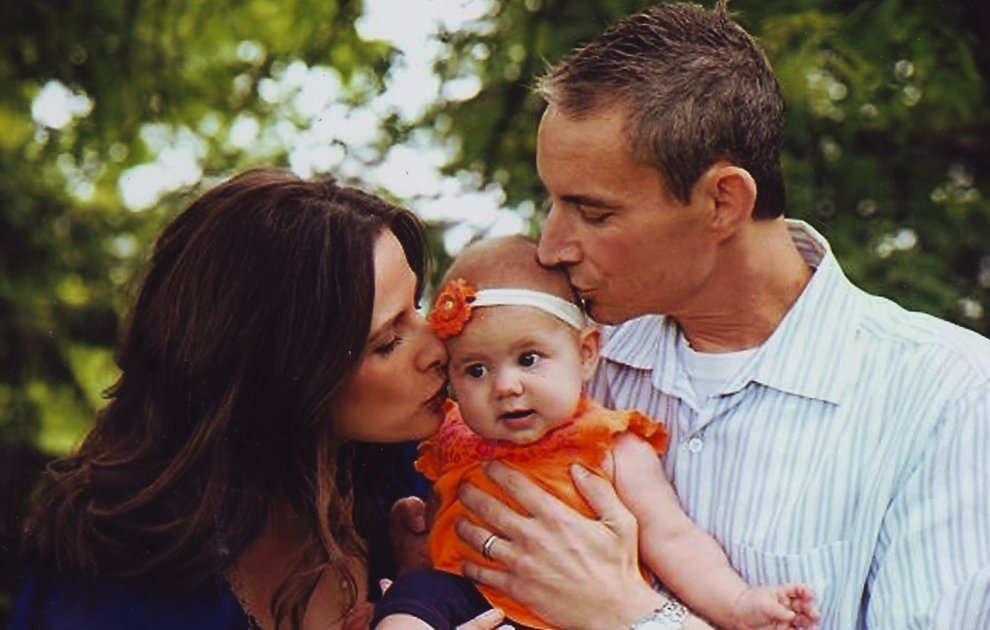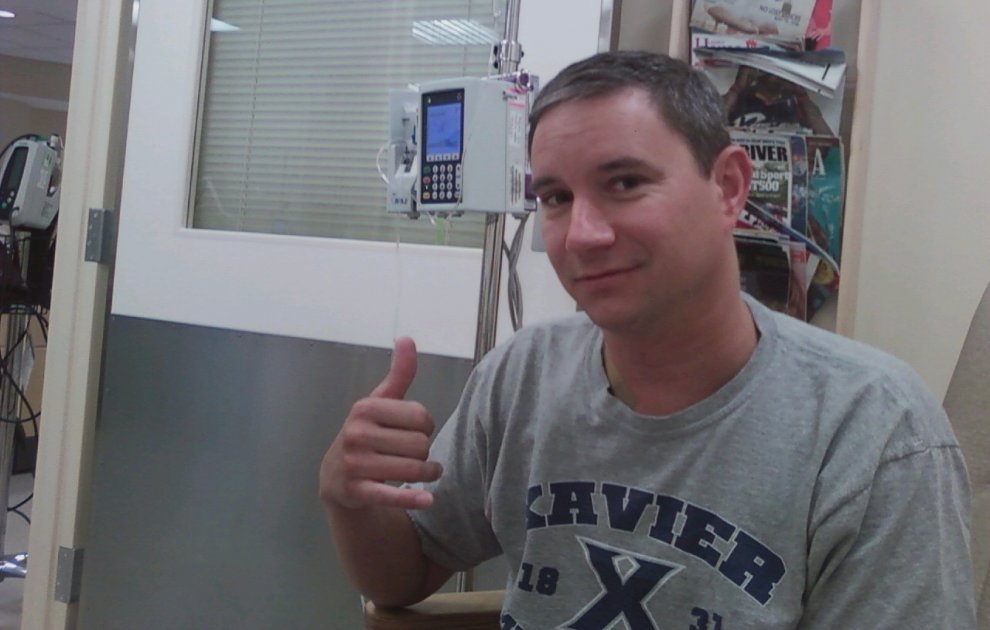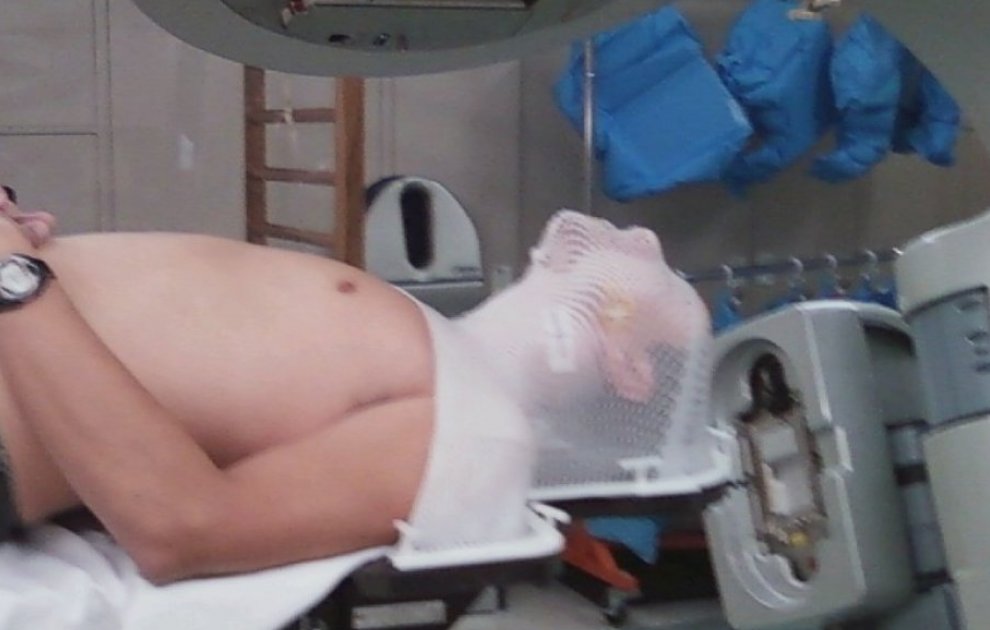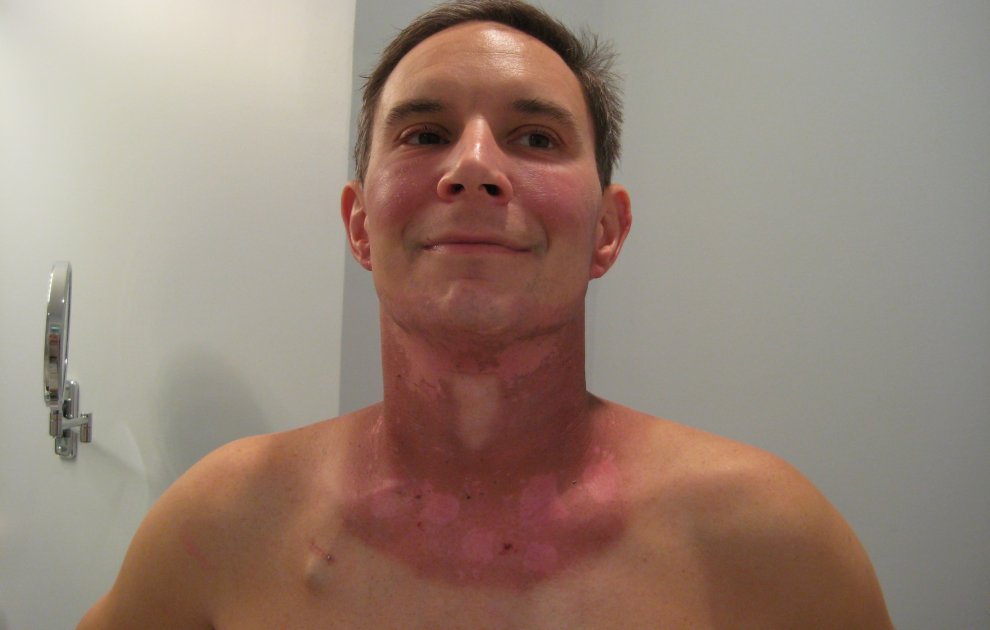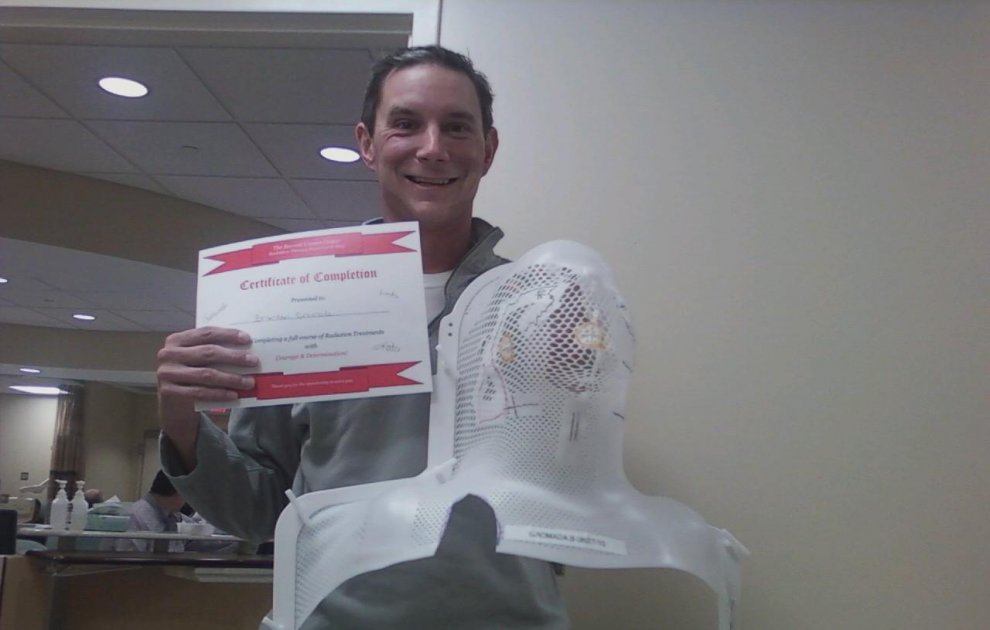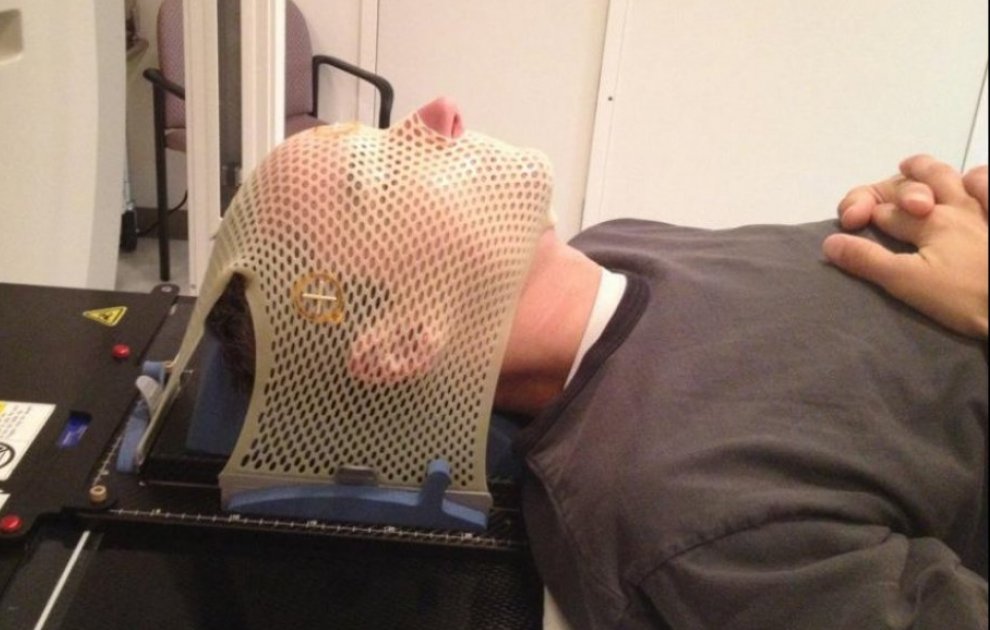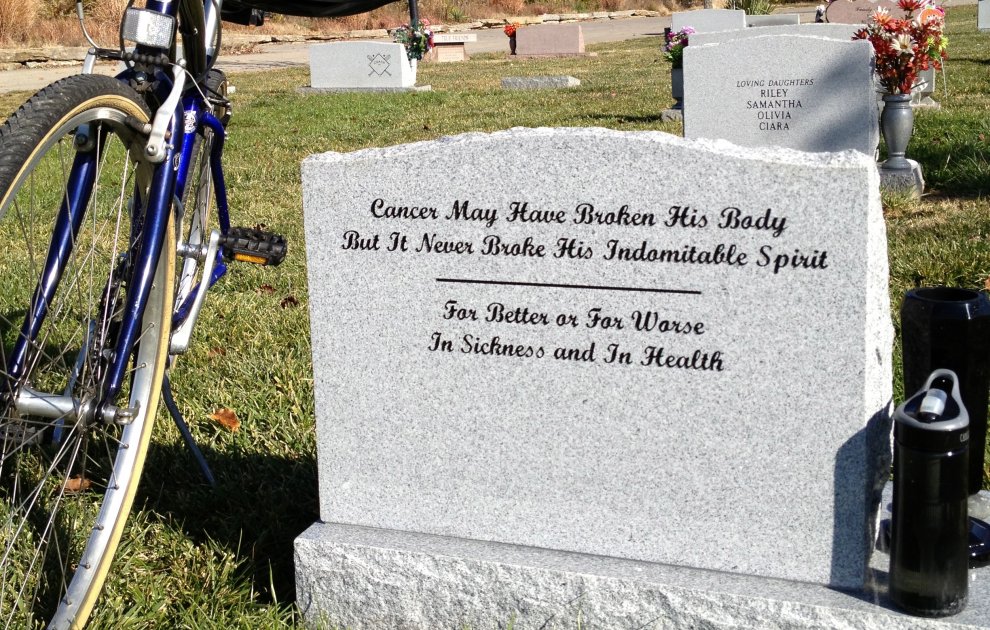 To Paraphrase the Beastie Boys:
We can't...
We won't...
And we don't stop.
We WILL… We MUST beat this.
You can help!
Head and neck cancer is the sixth most common cancer in the United States.
It's incidence has risen significantly in the last one to two decades among those 25-50 years of age. Yet cancer of the head and neck, which includes oral cancer, receives little public attention or proportionate research dollars. Usually a form of squamous cell carcinoma (SCC), head and neck cancer's low 55% five-year survival rate has changed little for decades.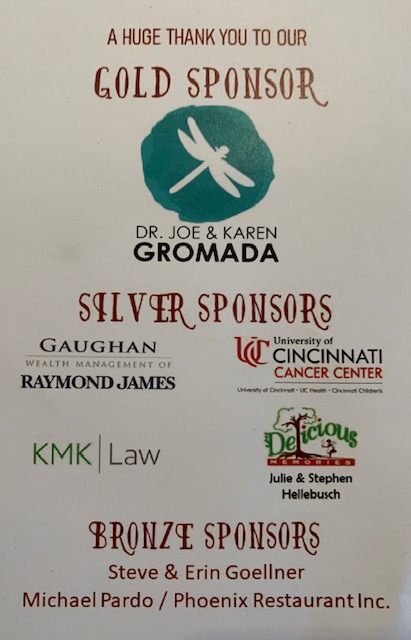 The 2022 Stay Home-Stay Safe MASKerade event web site is officially live! You may now bid on the many items, purchase "buy now" items, such as a 5 card Tarot reading by psychic Becca Silvermoon (who has done readings at our live events), and
read more …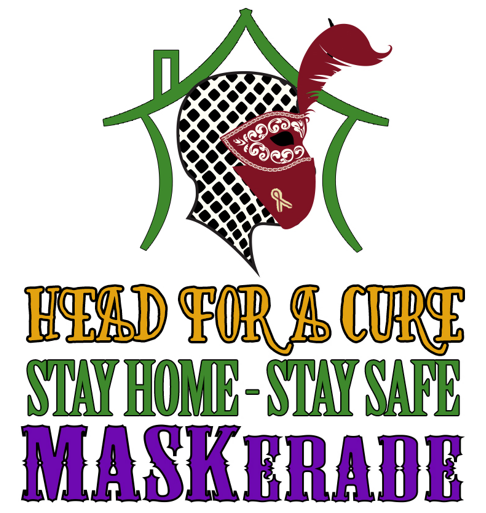 April is Head & Neck Cancer Awareness Month and the early signs of head and neck cancer can fool a person, but head and neck cancer is no joke. It is the sixth most common cancer; worldwide, approximately 550,000 persons will be
read more …