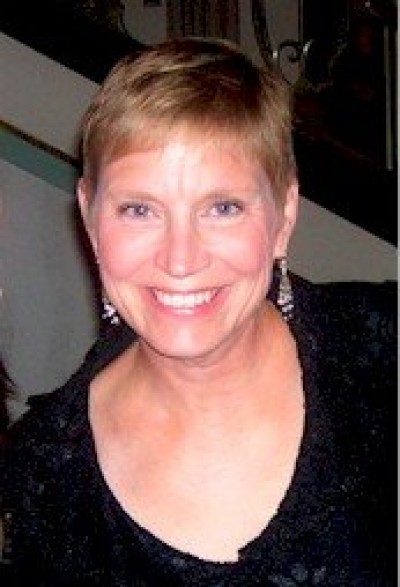 Karen Kerkhoff Gromada ~ Chairperson
Karen holds a BSN and MSN from the University of Cincinnati College of Nursing and is certified as an IBCLC by the International Board of Lactation Consultant Examiners, Inc.
An active member of the International Lactation Consultant Association (ILCA),  she served as association president in the mid-1990s and was named Fellow of ILCA (FILCA) in July 2008.She is the author of Mothering Multiples: Breastfeeding and Caring for Twins or More as well as numerous articles and chapters for professional and lay publications.
Karen is Brandon's mother and that of four other grown children, and she enjoys watching her "babies" parent her grandchildren.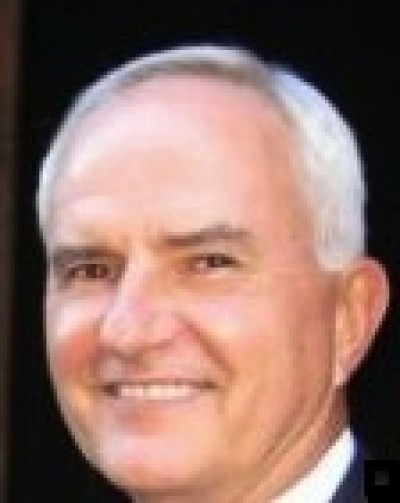 Joseph (Joe) M. Gromada, MD, FACOG ~ Vice-Chair
He is a retired obstetrician and gynecologist, who practiced for more than 20 years and delivered more than 8000 babies in Cincinnati and northern Kentucky.
A native of Youngstown, Ohio, he came to Cincinnati to attend and play basketball at Xavier University during the late 60s to early 70s. He then attended the University of Cincinnati College of Medicine, graduating in 1975, followed by a residency in obstetrics and gynecology at Cincinnati's Bethesda Hospital, now part of TriHealth.
In addition to being active on local tennis courts, he currently volunteers at Cincinnati's Pregnancy Center East and the Good Samaritan Free Health Center.
Dr. Joe is Brandon's father and lives in Cincinnati, Ohio.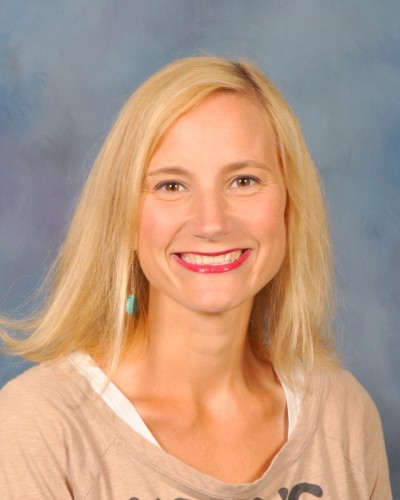 Elizabeth M. Gromada ~ Treasurer
She has been teaching economics and history at Ursuline Academy (UA) in Blue Ash, OH for six years. Previously, she worked for Cincinnati Public Schools and various Archdiocesan high schools as a substitute teacher. Prior to her career in education, she was employed by Johnson & Johnson as a field associate.
Elizabeth holds a BA in International Affairs (Economics Concentration) from the George Washington University and a MEd in Secondary Education from Xavier University. She is also on the Board of Clifton Meadows Swim and Tennis Club as the chair of the membership committee. 
Elizabeth is Brandon's sister and lives in the Clifton area of Cincinnati.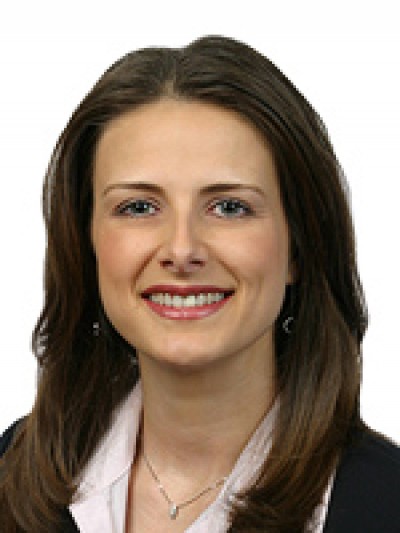 Christina Keuper Gromada ~ Secretary
She has worked for GE Aviation since 1998 in various roles from Design Engineer to Marketing Black Belt. She currently works at the West Chester, OH office as a Services Program Manager.
She holds two degrees in mechanical engineering, a Bachelor of Science from the University of Kentucky and a Master of Science from the University of Cincinnati.
Christina is member of Pastoral Council at Holy Trinity Catholic Church in Norwood, OH, and has been a member of the St. Joseph Drama Club, Cold Spring, KY since 2001.
Christina was Brandon's wife and she resides in the Oakley neighborhood of Cincinnati with their daughter, Morgan.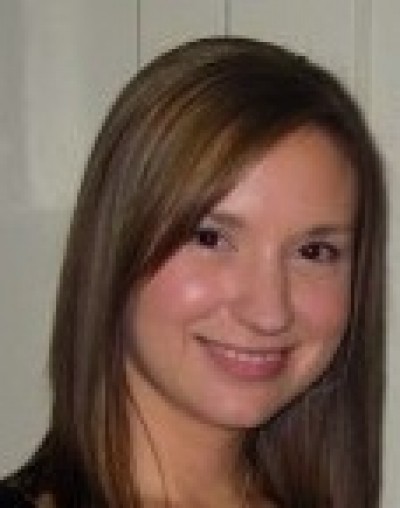 Carolyn Gromada Durstock ~ Director
She works for Post Consumer Brands as a Category Manager for their Breakfast brands, calling on Kroger. 
 She graduated from Indiana University in 2005 with a Bachelor's degree in Apparel Merchandising with a minor in Business. 
 Carolyn is Brandon's sister and lives in the Turpin Hills area of Cincinnati with her husband, Kris and kids Grant and Gwen.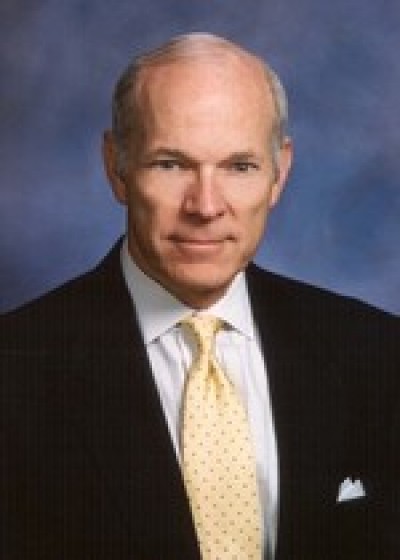 James (Jim) J. McGraw, Jr., Esq. ~ Director
He is a  Corporate Partner at Keating Muething & Klekamp, and he is President and Chief Executive Officer of KMK Consulting Company, LLC. His background is centered in business development, public utilities, insurance and non-profit organizations. Jim has been named an Ohio Super Lawyer in 2004, 2005, 2007, 2008, 2013. He holds a Martindale-Hubbell® Peer Review Rating™ of AV Preeminent®, "highest professional excellence," by his peers.
He is a Board member of several healthcare not-for-profits. In 2003 he was honored with the Notre Dame Distinguished Alumni Award.
A long-time friend of the Gromadas, his children grew up with Brandon in the Mt. Lookout neighborhood of Cincinnati, OH.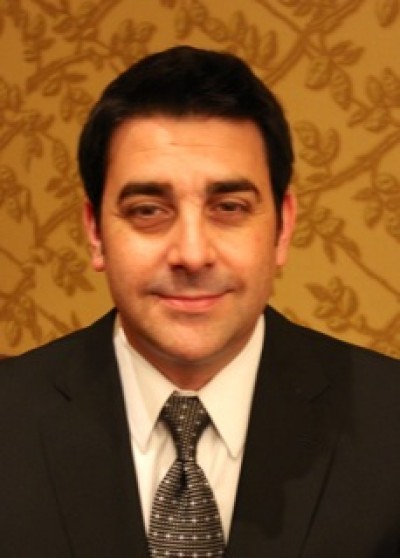 Michael (Mike) Pardo ~ Director
He has been a Cincinnati resident since 2001 and is currently the Chief Operating Officer for the Phoenix Restaurant Group, which operates The Phoenix, The National Exemplar and The Golden Lamb.  He has spent the past 20 years working in the restaurant and hospitality industry as an operator, manager and consultant.  
He became a long-time friend with Brandon C. Gromada while both worked for the J. Alexander's Restaurant Corporation. Mike says, "It was our friendship outside of work that was so memorable.  I will miss his sense of adventure, his humor, and his great talent as a chef."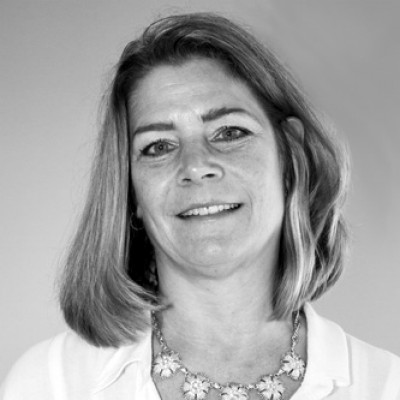 TERRI GAUGHAN ~ DIRECTOR
Terri is a seasoned veteran in the loyalty marketing industry with over 30 years of experience. She has developed creative, customer-focused, data-driven marketing solutions for clients in verticals including retail, financial services, travel and hospitality and B2B. 
Prior to Kobie, Terri was a founding member of loyalty consultancy Marketing Strategists LLC. She has also served as lead strategic consultant for COLLOQUY's loyalty practice assisting brands like The Home Depot, Eddie Bauer, Chase, MGM Mirage, Best Buy and Cintas among many others.  Terri earned her MBA from The University of Cincinnati with a specialization in Research and Quantitative Analysis. She often shares her perspective and insights through educational programs, publications, seminars and white papers.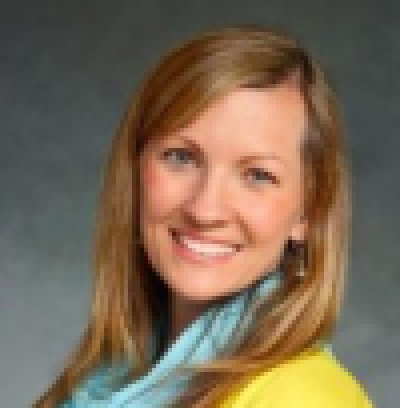 CAREY KUZNAR ~ Director
Carey is a nonprofit consultant with almost 20 years experience in the field, with expertise in development, marketing, strategy, communications, grant writing, media, and PR. She currently works as Director of Advancement for Magnified Giving in Cincinnati, Ohio, and has previously worked in Director roles for United Way, Cristo Rey Schools, and Mayfield Clinic as well as consultant roles in education and healthcare in New Haven, Cleveland, Cincinnati and Charlotte.
Carey grew up with Brandon and his siblings, and is a longtime friend of the Gromadas. She lives in Montgomery with her husband Zak and their twins.