2021 Grant Awardees
Thanks to donors Brandon's Foundation was able to award two grants of $25,000 in 2021!
Trisha Wise-Draper, MD, PhD, Associate Professor, Department of Internal Medicine, Division of Hematology Oncology, Head and Neck Cancer, University of Cincinnati Cancer Center (UCCC) was the recipient of the 2021 Brandon C. Gromada Head and Neck Cancer Research Pilot Grant via the UCCC. Her study Elucidating the role of B-cells in mediating immunological anti-tumor response in head-and neck cancer expects to provide a greater understanding of the nature of a positive anti-tumor immune response to immune checkpoint inhibitors; these insights will be exploited to develop therapies that overcome tumor resistance to immunotherapy.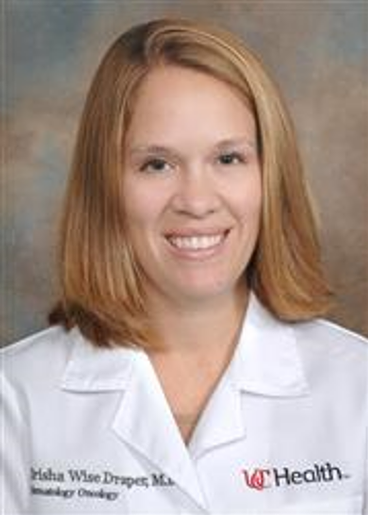 Brandon's Foundation joined with the American Society of Clinical Oncology (ASCO) Conquer Cancer Foundation (CCF) as a co-sponsor of a three-year research "Career Development Award." This grant was awarded to Shuchi Gulati, MD, FACP, Assistant Professor, Department of Internal Medicine, Division of Hematology Oncology, UCCC to fund her study Combining anti-PD1 and cesium-131 intraoperative brachytherapy with salvage surgery to enhance immunogenicity and improve local control in head and neck cancer. In this phase-1b/2 clinical trial, Dr. Gulati will investigate how radiation and immunotherapy work together to improve outcomes for those with locally recurrent head and neck cancer and who have a poor prognosis when receiving current standard treatment.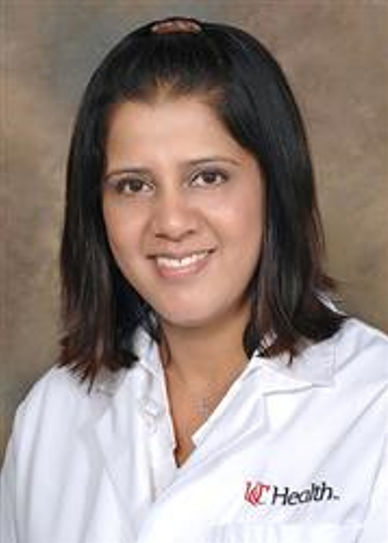 Thank you to all of our donors for helping to make such innovative head and neck cancer research happen.