Act NOW for Rusty Ball 2014 Tickets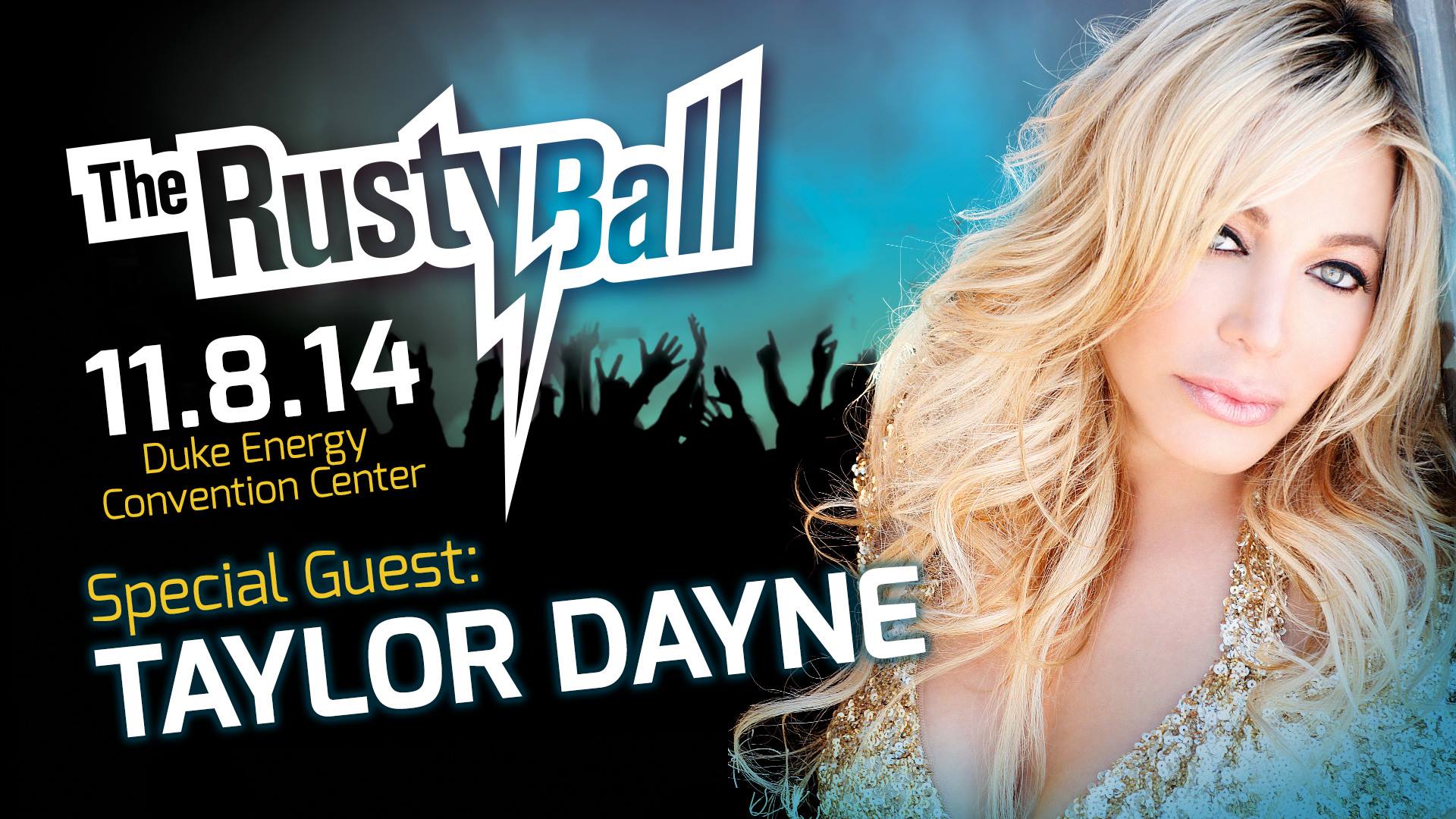 If you are planning to purchase tickets naming Brandon's Foundation as beneficiary for the Rusty Ball 2014 to be November 8, please purchase tickets by next Monday, October 20! Brandon's Foundation earns an amount (after costs) per ticket purchased naming his Foundation as beneficiary; however, the number of tickets purchased by early next week will determine the number of auction items his Foundation may submit. For every 10 tickets purchased by the auction submission deadline next week, Brandon's Foundation may submit an additional auction item. Unlike ticket purchase, the foundation receives all of the proceeds associated with the auction items it submits.
Tickets are available through the Rusty Ball ticket page. Simply click on attached link, choose the level of tickets you would like to purchase and hit Buy Tickets. On the next page, scroll to the Brandon C. Gromada Head & Neck Cancer Foundation, insert the number of tickets you'd like to purchase, and then scroll to the bottom and click Reserve Selected Tickets. After that, follow page directions! 
And Cincinnati's biggest fundraising party just got bigger since the Rusty Ball has now announced that pop singer Taylor Dayne will be their special guest on stage November 8!
As a "thank you" for purchasing tickets to this years Rusty Ball and naming Brandon's Foundation as beneficiary, The National Exemplar announced that those presenting 2014 Rusty Ball tickets will receive $10 off two dinner entrees purchased in the restaurant, plus it will donate the net proceeds from your dinner(s) to the Brandon C. Gromada Head & Neck Cancer Foundation during the entire month of November 2014!
Thank you again for helping Brandon's Foundation end head and neck cancers through research!