Head For A Cure At CycleBar - April 16, 2016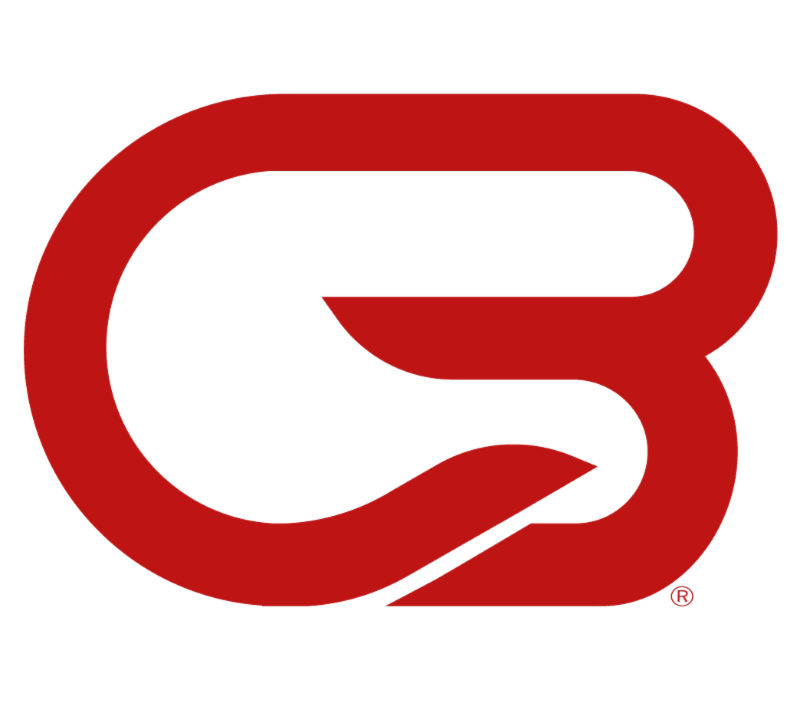 Head For A Cure At CycleBar during Head & Neck Cancer Awareness Week when Brandon's Foundation teams with Kappa Sigma at the University of Cincinnati fraternity and the CycleBar Rookwood studio for an indoor cyclethon! Please join us April 16th to enjoy an indoor workout experience during the 2 p.m.Classic (Rock) Ride or the 3:30 p.m. Battle of the Sexes ride! If you've never tried it, April 16th is the perfect time! Whether you're ready for the Tour de France or haven't been cycling since childhood, this is the perfect activity since only you decide how hard to push yourself. Please recruit fellow riders to sign up, so you have plenty of familiar company!
The participation fee is only $25, or $20 for students with the Promo code*. All participants will receive a CycleBar water bottle, pre- and post-ride snacks, and more. Want even more incentives? Ask others to sponsor your ride. Not only do sponsorships increase the funding raised for head and neck cancer research, but raise $100 and receive an event performance t-shirt; raise $150 to receive the event t-shirt plus an event sports towel or an event Sweaty Bands headband! Creating your online fundraising page is easy, so Start Fundraising for sponsorship of your ride today! If you prefer paper and pen, simply request the paper Sponsorship form* and turn everything in the day of your ride. 
* To obtain a hard copy of the Sponsorship form or request the Student Participant Promo Code: email bcg.headneckcafdn@gmail.com. Insert "Sponsorship form" in the subject line and it will be sent in a return email. To receive the promo code, insert "Student Promo Code" in the subject line, and include your name and school in the body of the message.
The number of "spinning" bikes is limited, so sign up NOW! All proceeds for this event will benefit Brandon's Foundation to fund the research that will put an end to head and neck cancers.