Mardi Gras MASKerade a success!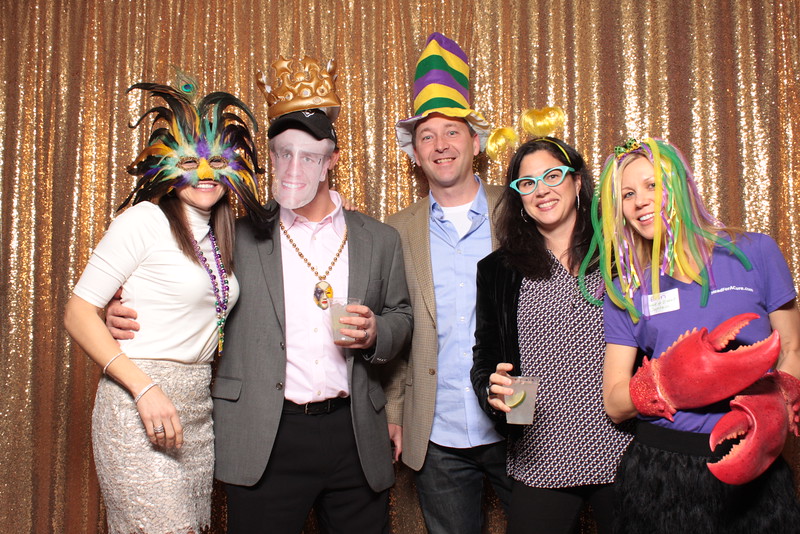 More than 200 participants helped raise almost $25,000 for head and neck cancer research when they joined Brandon's Foundation to "laissez les bons temps rouler" at its February 6th Mardi Gras MASKerade at Cincinnati's 20th Century Theater! Masks and beads were the accessories of the evening!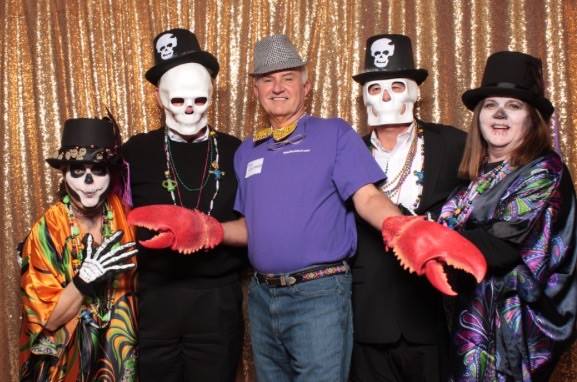 Interspersed with bidding on the many wonderful silent auction items, purchasing chances to "split the pot," entering tickets to win one of the special gift baskets or taking a chance on a mystery bottle of wine, MASKerade merrymakers hammed it up for Creative Photobooths keepsakes, took a peak into their futures during Tarot readings with Becca or Jan, enjoyed a signature beverage in an event hurricane glass and entered the contest to choose the MASKerade King and Queen in their imaginative costumes.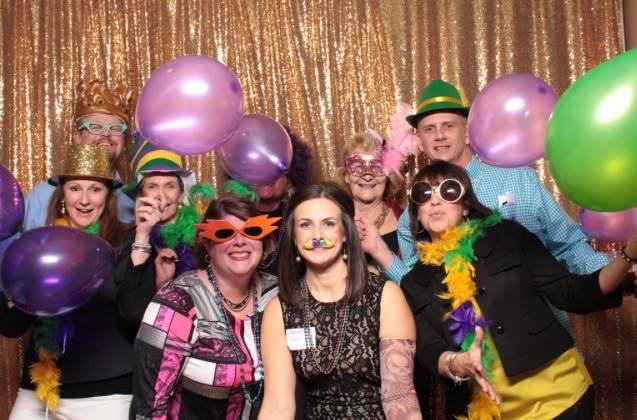 It was a most enjoyable way to Head For A Cure while celebrating before Ash Wednesday's arrival. The evening ended with the DJ playing the Beastie Boys Sure Shot, because We Can't, We Won't and We Don't Stop until head and neck cancer is cured.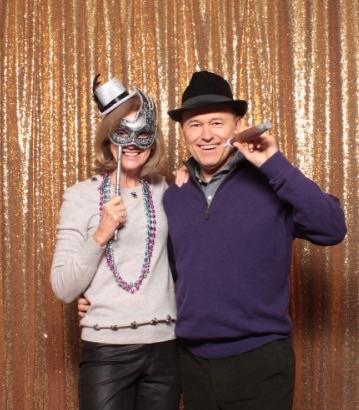 Thanks to all who attended and made this evening such a success. A special thank you goes to Christina Keuper Gromada and the Mardi Gras MASKerade committee for all the planning and time they invested to make the event so much fun. 
And, it's not too early to mark your calendar and save February 25, 2017 when we will once again Head For A Cure and "laissez les bond temps rouler" during the second annual Mardi Gras MASKerade!