Schwartz Jewelers Event - June 1-10, 2014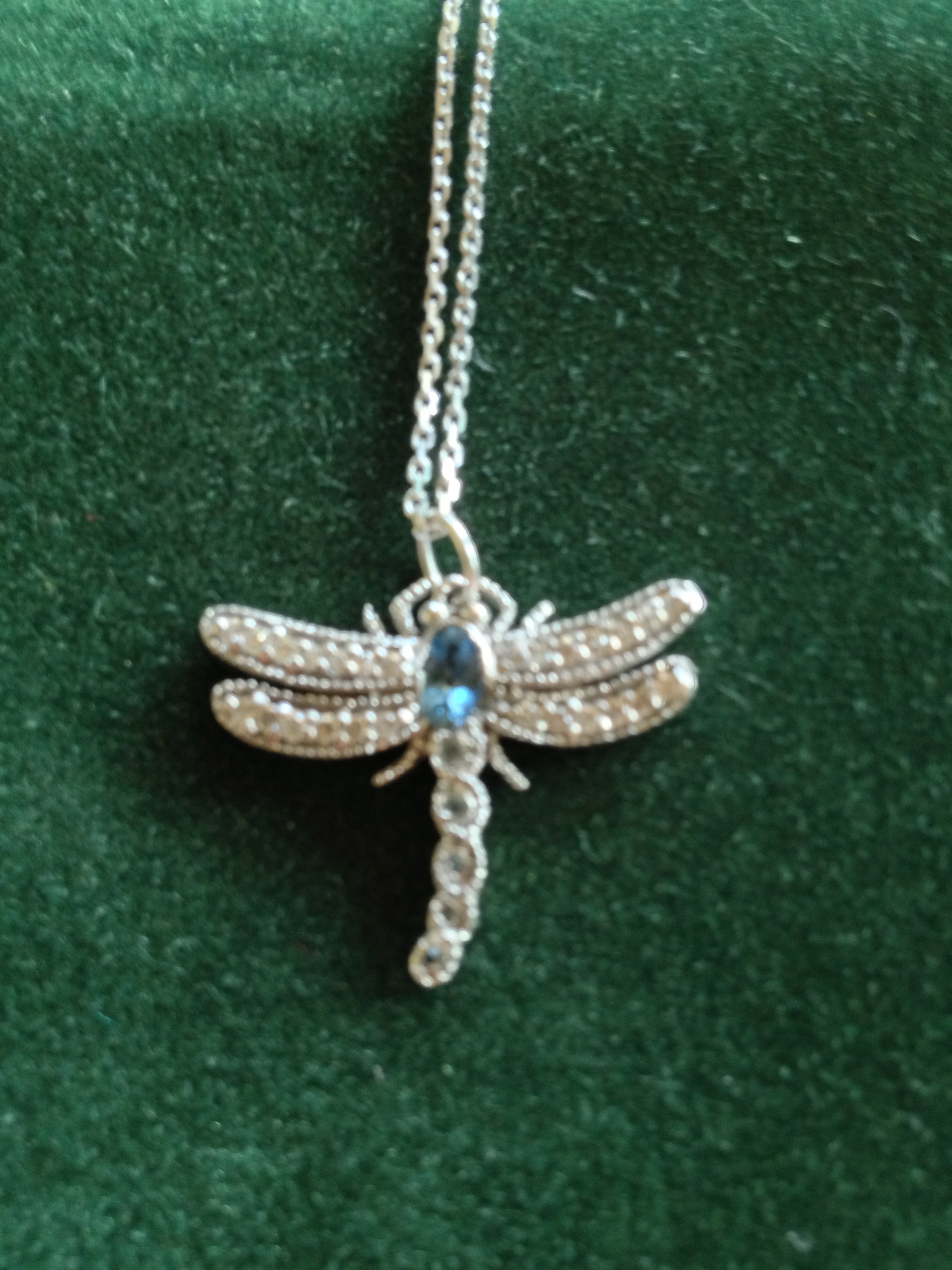 Thinking of Graduation, Father's Day, Birthdays or stocking up on early Christmas gifts? Purchase items at Schwartz Jewelers from June 1st through 10th and a third of the profit from your purchases will be donated to Brandon's Foundation!  Schwartz Jewelers is located in the College Hill area and has been serving the greater Cincinnati area for more than 70 years. They carry jewelry of all types, including a large estate jewelry collection, watches, collectibles and giftware. Schwartz Jewelers also designs jewelry. (They created the dragonfly pendant in the photo, which Brandon's mother received last June from his father to mark one year since Brandon's death.)
Schwartz Jewelers is located at 6114 Hamilton Avenue, 45224. Phone (513) 541-5627 or email contactus@schwartzjewelers.net.
Their hours are: Monday-Wednesday & Friday: 9:00 a.m.- 5:30 p.m. • Thursday: 9:00 a.m.-8:00 p.m. • Saturday: 9:00 a.m.-4:00 p.m.
You MUST ask for Dave, Marty or Andrea Schwartz and mention Brandon's Foundation if your purchase is to "count" toward their donation, which will help fund research to find cures for head and neck cancers.