Blog Entries - grant awards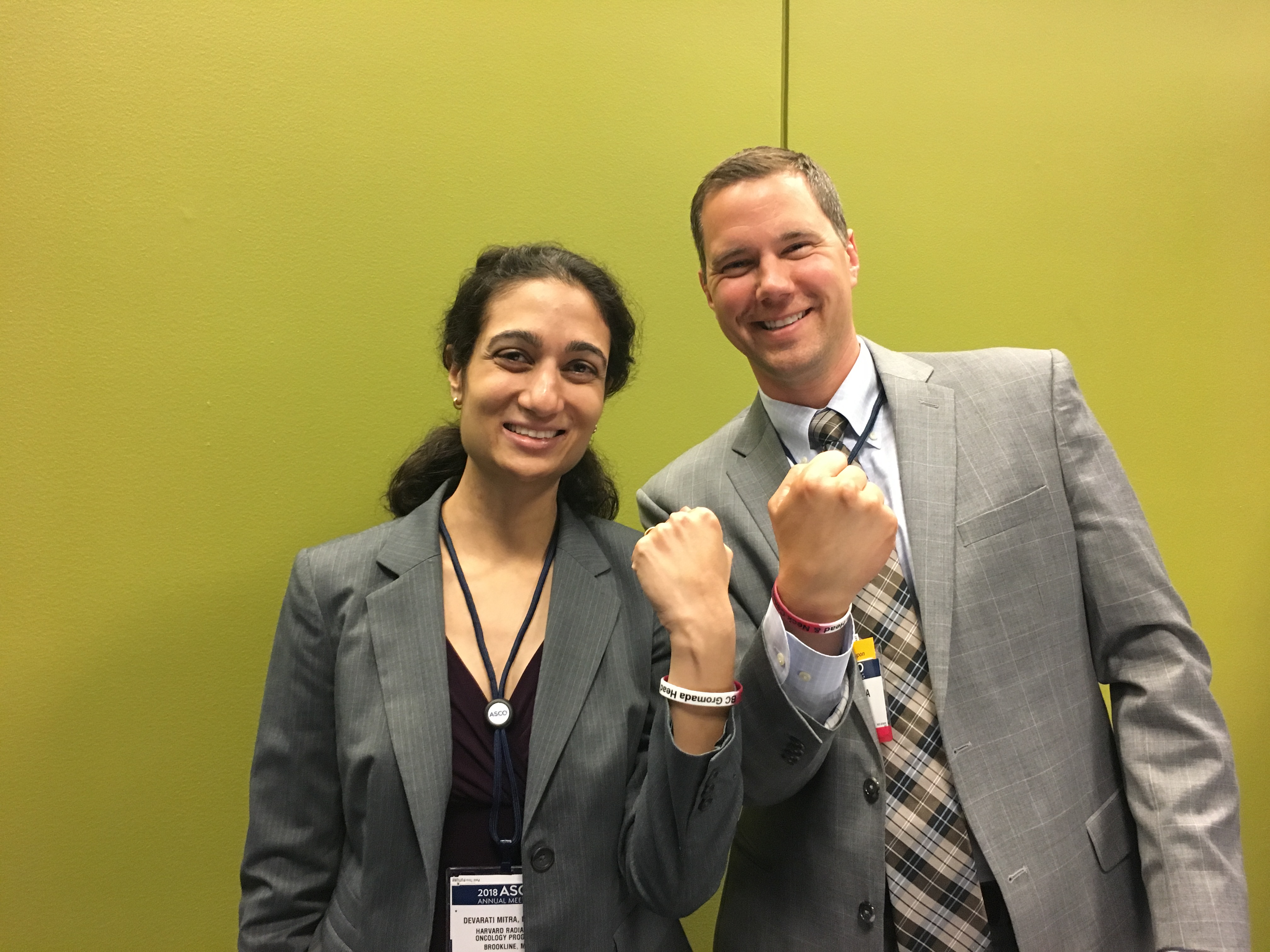 Brandon's Foundation was able to offer $45,000 in the form of two research grants in 2018! This is only due to your ongoing donations and support to end head and neck cancer through research of new treatments and cures. Thank you so very much!
read more …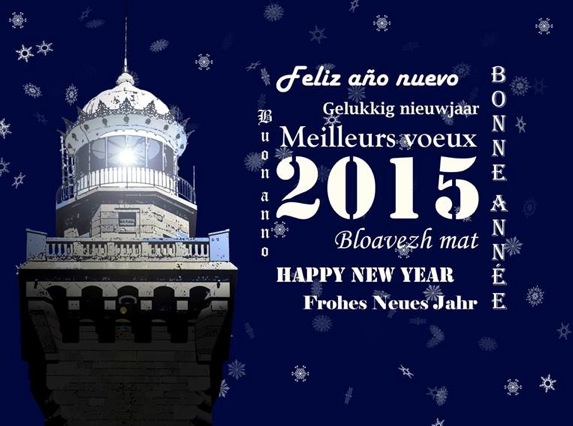 Thank you to all who have contributed to Brandon's Foundation, allowing us to award two grants during 2014! With your help Brandon's Foundation will be able to provide more grant funding in 2015!
There are no words to express what your support to fight this disease means to those who love and miss Brandon. 
A happy and healthy 2015 to you all!
read more …