Blog Entries - Rusty Ball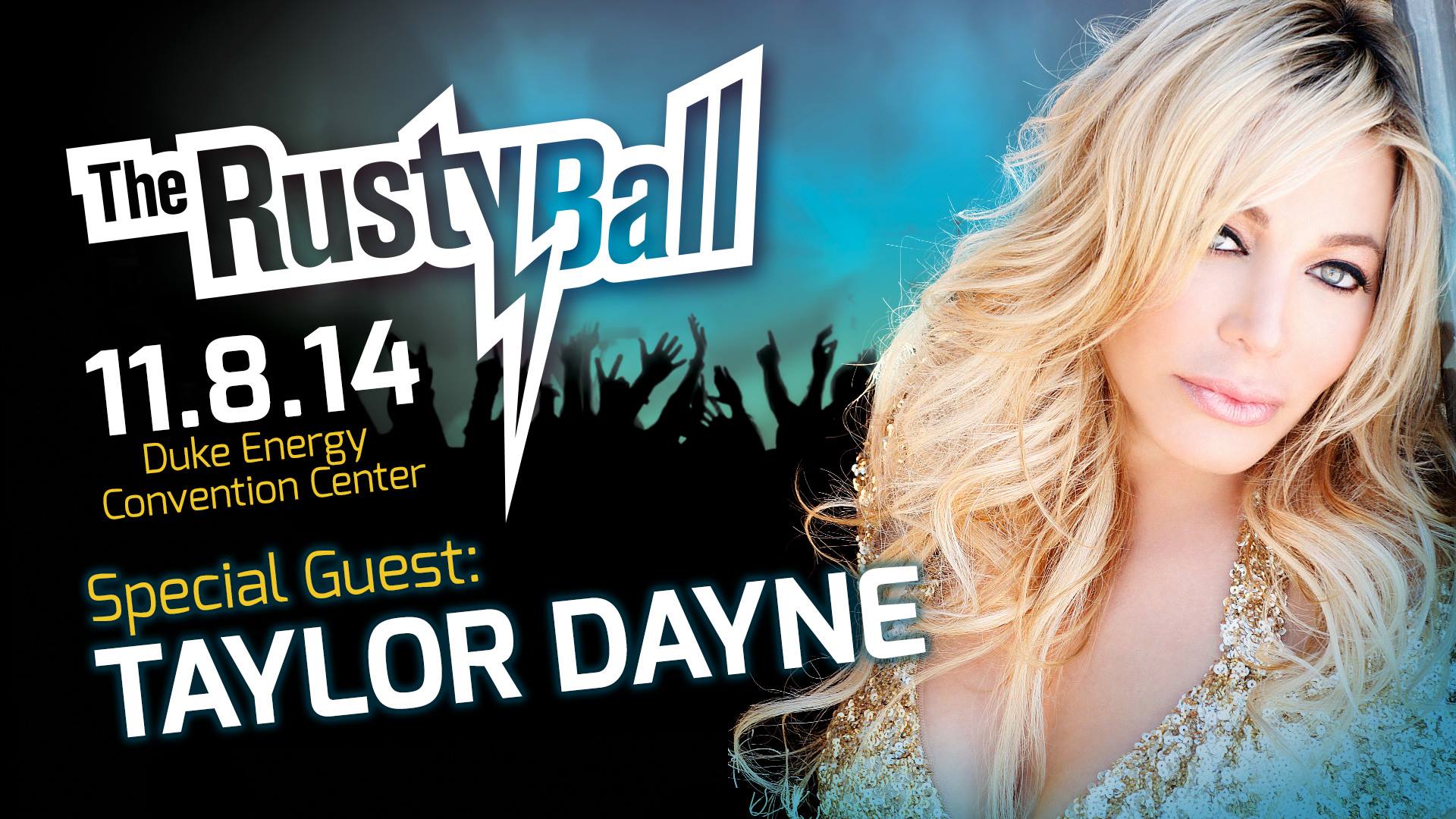 If you are planning to purchase tickets naming Brandon's Foundation as beneficiary for the Rusty Ball 2014 to be November 8, please purchase tickets by next Monday,
read more …
The Rusty Ball 2013is less than 3 weeks away and the event's organizers just announced that 1980s pop singer Tiffany will be performing with the Rusty Griswolds! "We are very excited to have Tiffany join in the party at this year's Rusty Ball!" said Steve Frisch, Founder of The Spirit of Cincinnatus and Chair of The Rusty Ball. "We are always looking for new ways to enhance the celebration that provides awareness and benefit to Cincinnati's Charitable Community. Having an artist like Tiffany on stage with us, in support of our 162 local charities, is definitely the direction we want The Rusty Ball to grow in to. She truly represents all of the happiness and fun that runs through The Rusty Ball event and we are very much looking forward to a jam-packed and incredible evening!"
It's not too late to purchase tickets. Enjoy a fantastic evening AND benefit Brandon's Foundation - what a win-win situation! After going to Order Tickets, scroll to Brandon's Foundation while completing your purchase. Thank you!
read more …
Enjoy a great evening while helping the Brandon C. Gromada Head & Neck Cancer Foundation by purchasing presale tickets for the Rusty Ball 2013 by Sunday evening
read more …